JBK Associates: A Team of Experts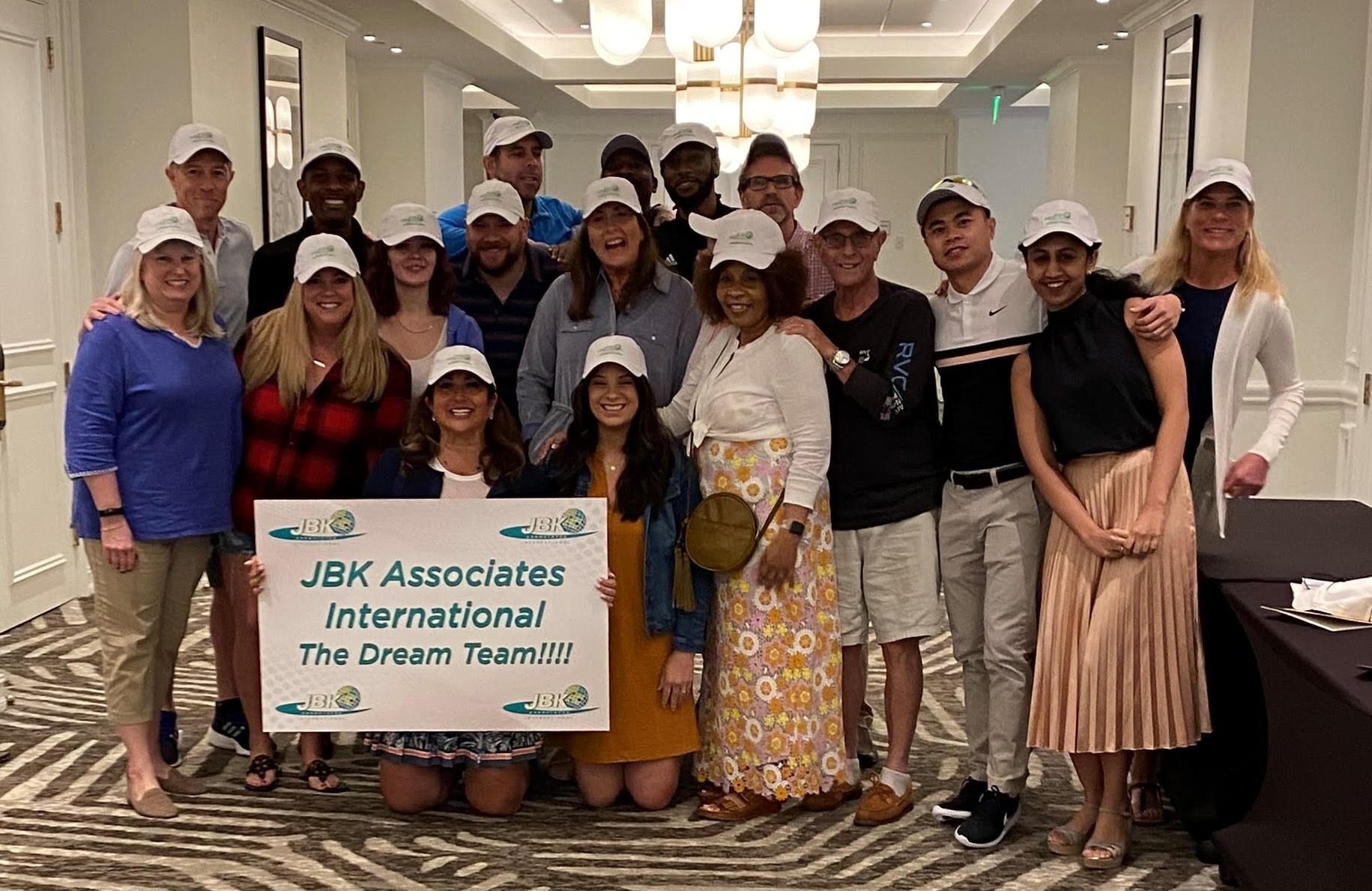 Award-winning and certified woman-owned, JBK has earned an international reputation for innovation and diversity within the executive recruitment industry. CEO Julie Kampf founded the firm in 2003 to raise the bar in executive search and has built a team distinguished by more than 300+ years of combined executive search and human resources experience, a fierce dedication to service, and an unparalleled commitment to diversity and inclusion.
Here's why we outperform the rest. Consider our search metrics:
JBK Search Completion Rate: 98%

JBK Candidate Retention Rate: 92%
(with an average of 3+ years of candidate tenure)
1% Searches Replaced in the Past 20 years
73% of Searches Closed with a Candidate of a Diverse Background
87 days: Average close time
15 days: Average time to presentation of calibration slate
Our clients trust us as an extension of their own team, and they turn to JBK for the world's best executive recruitment, leadership skills development, talent management and retention solutions.
"Connecting Great Leaders to Great Companies… Advancing the World Together!"